The Leibniz Universität Hannover promotes an equal and trusting environment between all employees and students. Sexual harassment and discrimination are a violation of people's personal rights and are not tolerated.
If you feel harassed or discriminated against, please contact us immediately.
Even if you experience something as a third party, you can file a complaint. We support university institutions in such situations as well - for this purpose we offer individual workshops.
I have a conflict at work and need advice.
I feel discriminated against and need help.
I have a handicap and have difficulties to get all the information.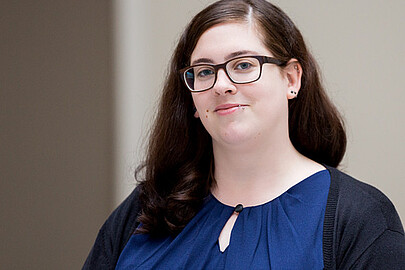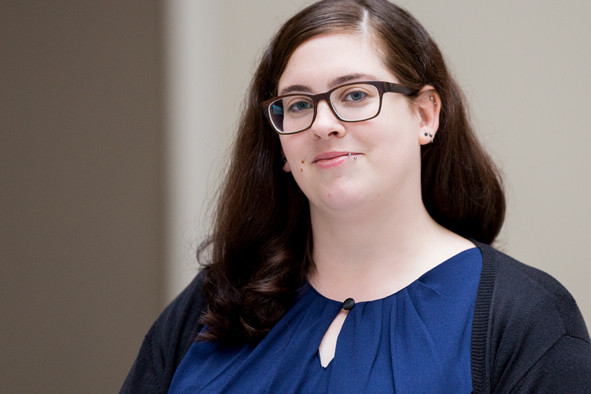 Address
Wilhelm-Busch-Straße 4
30167 Hannover