We have the legal obligation to realise equality between women and men. Therefore we analyse data and facts, inform about gender research and offer projects for interdisciplinary qualification.
You can contact us with questions such as the following:
How can I plan my career?
Where can I find support for my paper on gender?
I need help because I'm being harassed.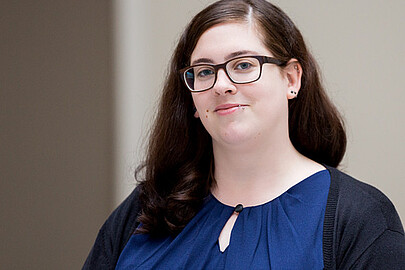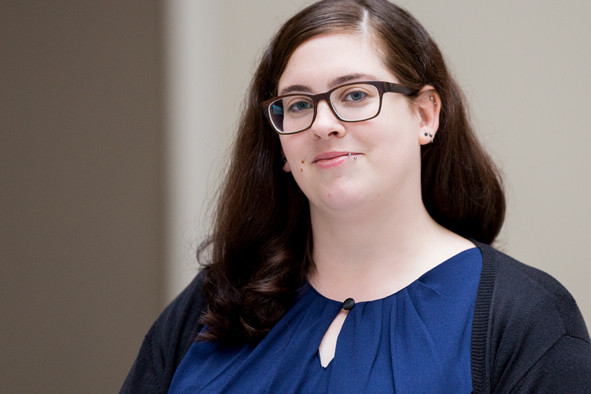 Address
Wilhelm-Busch-Straße 4
30167 Hannover