We advise you on a wide range of possibilities for achieving equality in your institution. This includes information, individual workshops and one-on-one consultations.
This also includes the Gender & Diversity Consulting: This counselling service is designed for faculties, research networks and scientists. You will be supported by information, concepts and text segments for the implementation of targeted equality and diversity measures. The Gender & Diversity Consulting aims at the successful integration of gender equality measures in research proposals, e.g. for DFG-funded Collaborative Research Centres and Research Training Groups.
Your questions might be:
What programmes and consulting opportunities are available for young female scientists?
I'm writing a research proposal and need support for the equal opportunities and diversity issues.
What does gender-inclusive/ gender- and diversity-sensitive language mean? How do I address students and employees?
How can I take into account the diversity of students in my teaching?
What do I need to know to set up parent-child offices or nursing rooms?
How do I create an appreciative and respectful working environment in my institution?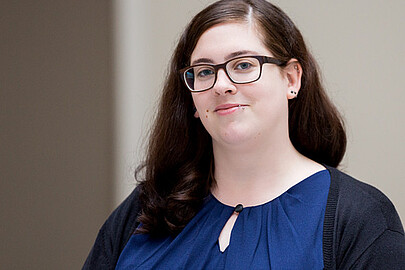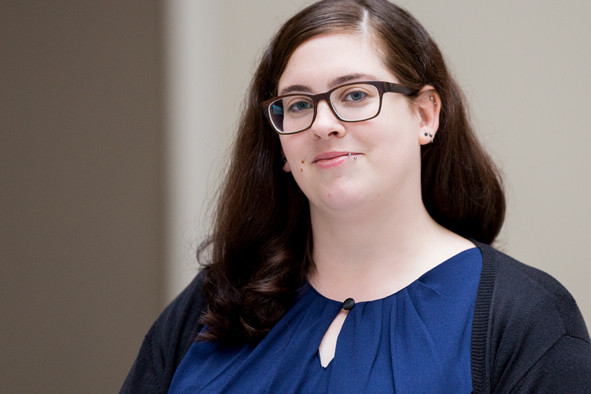 Address
Wilhelm-Busch-Straße 4
30167 Hannover