Balancing studies or work with family responsibilities can be a challenge. The Family Service can answer questions about childcare, parental leave, pregnancy, maternity protection and care. And parents with newborn children receive a welcome package.
Possible questions:
Where and how can I find childcare?
How can I combine family with my studies or my work?
I care for my relatives. Can I get any help?
I'm pregnant – what's next?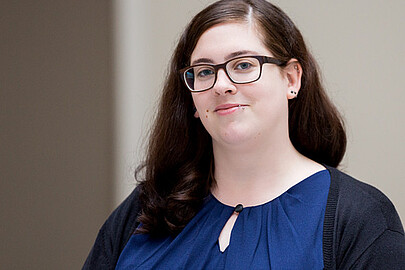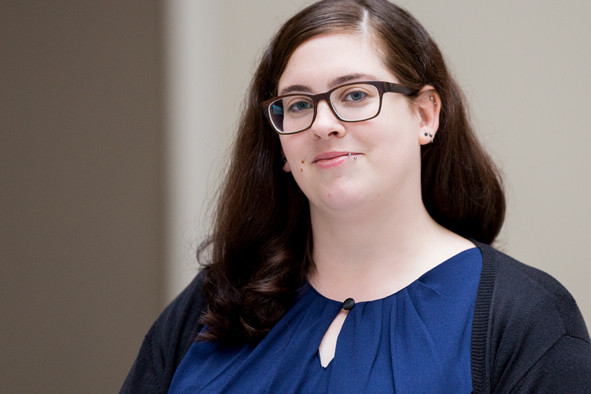 Address
Wilhelm-Busch-Straße 4
30167 Hannover