Students receive counselling mainly on the balance between studies and family, on pregnancy or discrimination. Beyond that we offer different programs (e.g. Project U for female students) which we are happy to inform you about. We will also assist you with surveys, interviews or questions about gender and diversity sensitive language.
Questions you might have:
Which programmes and projects are available for the career entry?
What do I have to do if I'm pregnant?
How can I get involved in the university alongside my studies?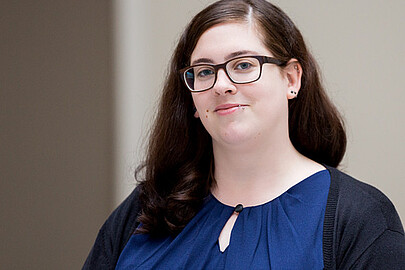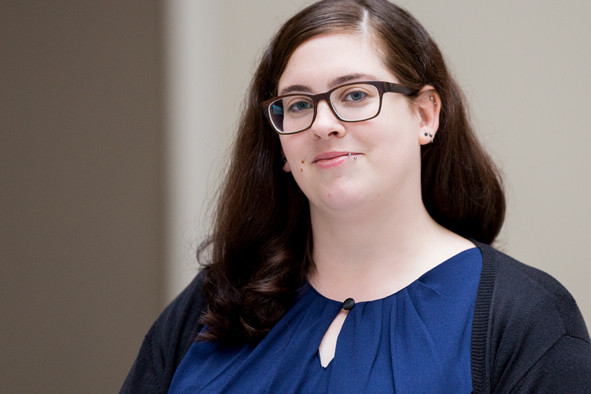 Address
Wilhelm-Busch-Straße 4
30167 Hannover