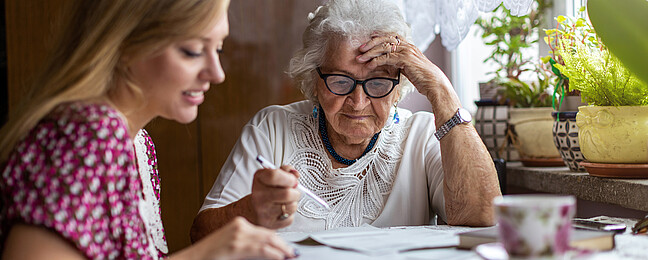 Students and employees who care for and look after relatives in need of care are supported by the family service and can take advantage of the family-friendly offers.
Support in emergencies and exceptional situations

Fluxx emergency care (Fluxx-Notfallbetreuung) provides spontaneous and punctual support in the care and responsibility for elderly or ill relatives or partners when your regular daily support falls away unexpectedly. Fluxx ensures the daily structure of your relatives in need of support. This includes:

Help for independent living in the household, among other things with everyday tasks
Accompaniment outside the home, e.g. for walks, visits, doctor's appointments or shopping

Employees and students of Leibniz Universität Hannover can get personal advice and help through Fluxx.

Fluxxfon-Number: 0511 168-3210

You can find further information on the Fluxx-Website
Information for employees
Information for students
Part-time studies

At Leibniz Universität Hannover it is possible to study part-time in some degree programmes. The part-time study must be applied for each semester at the Enrolment Office. In a part-time semester, a maximum of half of the credit points specified in the examination regulations may be acquired. Full-time studies must be taken in the semester in which the final thesis is written. For a semester of part-time study, the full semester fee and, if applicable, half of the long-term study fees must be paid. The BAföG entitlement does not apply to part-time studies. You can find more information here: Part-time study at LUH.

Leave of absence

Students may take a leave of absence for a maximum of two consecutive semesters and for a maximum of four semesters in total. Longer leaves of absence are also possible for important reasons or hardship cases. In the case of raising a child, 6 consecutive semesters of leave are permitted. During a semester of leave, students may not perform any services or take any examinations. The payment of BAföG maintenance is suspended for the time of the leave of absence.

An application for leave of absence must be submitted to the Enrollment Office each semester at the time of re-registration and must include a copy of the child's birth certificate. You can find the application and further information here:

Financial Support For Completing A Doctorate

If you have to delay the completion of a doctorate due to the difficulty of reconsiling the needs of academic work and family, you can apply for financial support. For further information click here: Promotionsabschlussförderung.
Points of contact for caregivers
Contact points for parents of children in need of care
YOUR CONTACT PERSON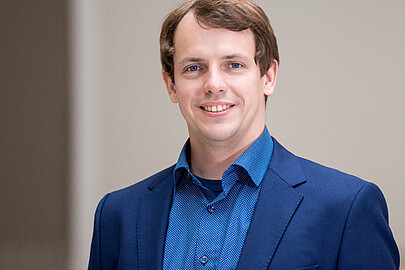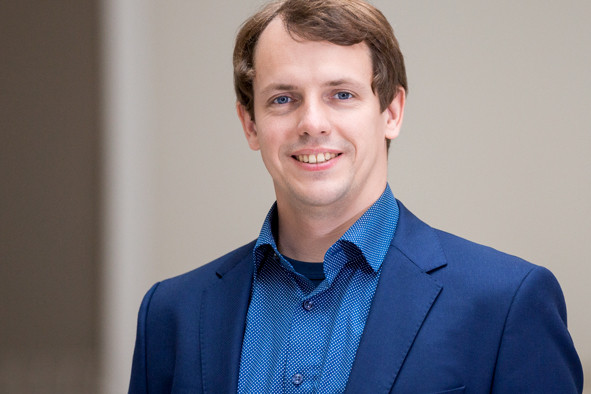 Björn Klages
Family Service Officer
Address
Wilhelm-busch-straße 4
30167 hannover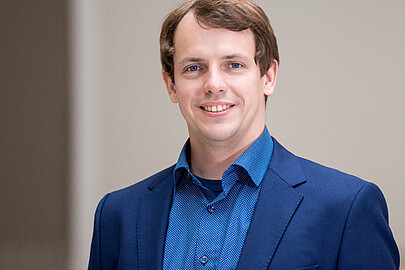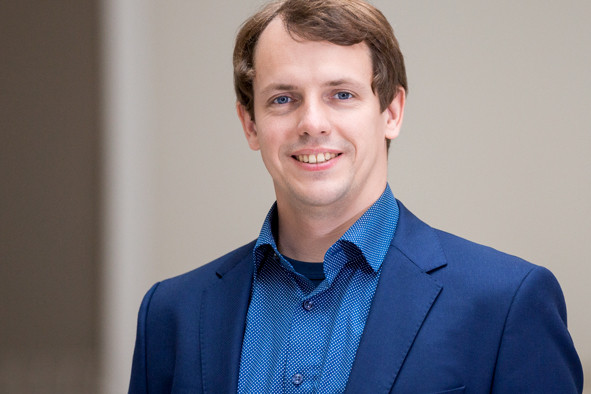 Björn Klages
Family Service Officer