What defines your gender and how you express it is up to you.
Body and identity are not the same
Clothes, hairstyles, hobbies, favourite colours and feelings have no gender
The gender of a person cannot be recognised externally: one's own assignment matters
2022 we start our 2-year campaign on gender diversity and queer university. The aim of the campaign is to sensitise students and employees to the broad topic, to create counselling services and networks, to do justice to gender diversity in data collection & surveys and, among other things, to simplify the process for changing first names. To this end, we work closely with counselling facilities in the city of Hanover and the Psychological-Therapeutic Counselling (PTB) of the LUH.
Contact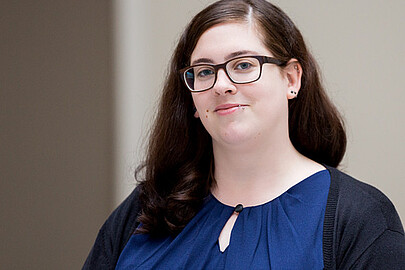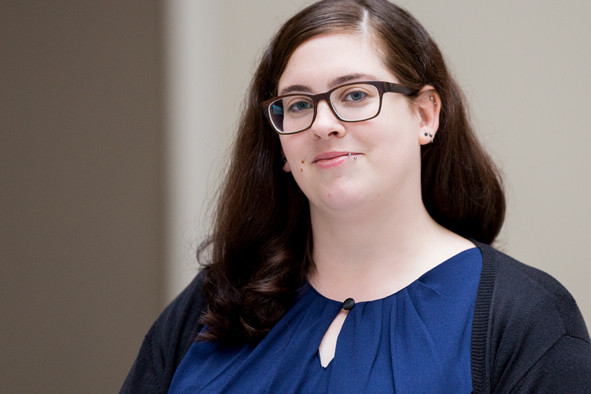 Joana Rieck (she/her)
Consulting Service
Address
Wilhelm-Busch-Straße 4
30167 Hannover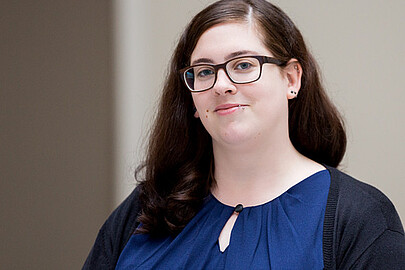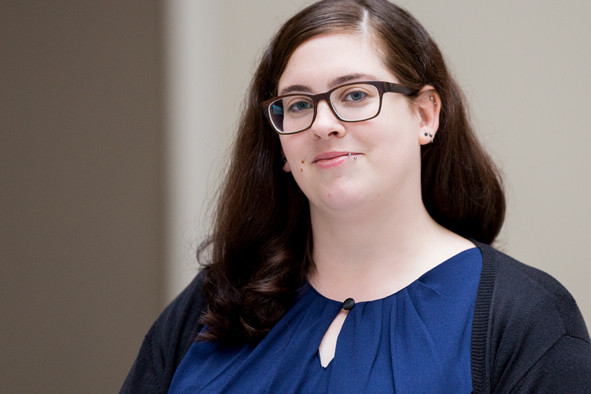 Joana Rieck (she/her)
Consulting Service
Address
Wilhelm-Busch-Straße 4
30167 Hannover