The A teams start!
Around the winter semester, the first "A-Teams" (short for "Awareness Teams") at LUH will begin their work against discrimination. The trained A teams are the first point of contact for students. Fellow students can talk to them about (their) experiences of discrimination in a safe environment. With the peer-to-peer approach, they can provide assistance unbureaucratically and on an equal footing.
LUH A-Team : Aleyna, Selma, Alina, Yasemin & Linda
a-team@chancenvielfalt.uni-hannover.de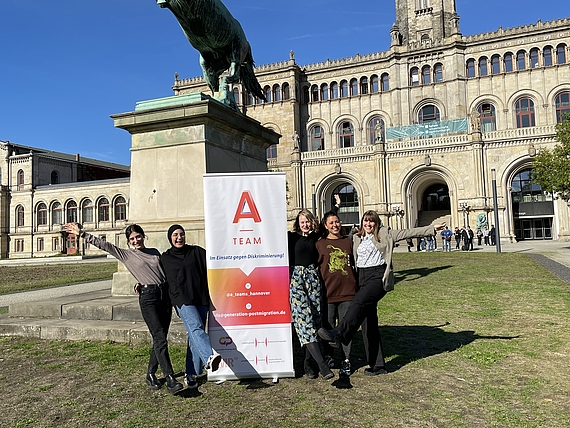 That's us - talk to us or write to us!
Contact for more information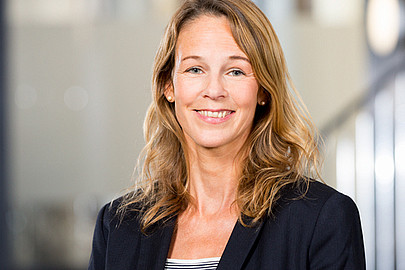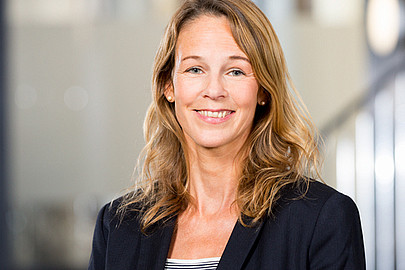 Dr. Isabel Sievers
Diversity Management Advisor
Address
Wilhelm-Busch-Straße 4
30167 Hannover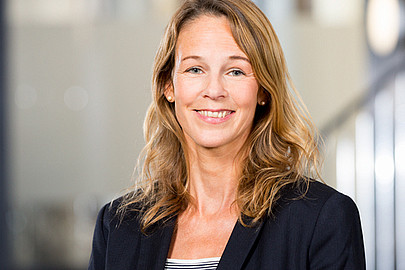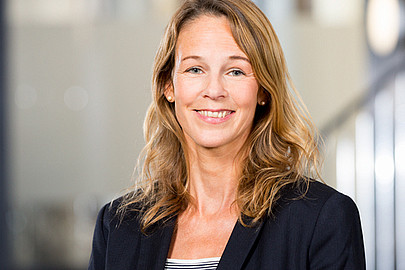 Dr. Isabel Sievers
Diversity Management Advisor