Cross-university modular advanced training for female professors to build and expand their own leadership portfolio.
Program 2023/24 starts on October 27th, 2023
Female Professors as the Driving Force of Change
Female professors shape leadership practices in science at different levels of action and are increasingly influential in the distribution and design of university power resources and power spaces in their various roles and leadership positions. As designers, actors, and drivers of change, they bring important change impulses to the fields of research, teaching, science management, and employee leadership.
Clarity and Depth
In the context of the 15th cross-university modular "Leadership in Science" training program 2023/24, female professors have the opportunity to professionalize themselves as scientific leaders against the background of innovative, sustainable, gender- and diversity-sensitive leadership concepts. The focus of the training is on practical concepts and practices of sustainable, gender-just and diversity-sensitive leadership, clarifying key positioning and career planning questions, and cross-university networking with colleagues who want to focus on leadership in research, teaching and management.
Calm and Strength
Professionalizing their own leadership practices creates room for new things and allows participants to find peace and strength for focusing on the essentials and the resulting joy of design: it enables the reflection of one's own self-understanding and (leadership) goals in the system and organization, a deep and pragmatic engagement with one's own leadership practice. This includes central questions and challenges of resource-oriented self and employee leadership, visibility strategies and possibilities for conflict prevention and resolution.
The most important at a glance
Duration

: 10 months, starts in Bielefeld (full-day) on October 27th, 2023, ends in Hannover (full-day) on July 5th, 2024, otherwise online workshops (9-14), a total of 6 workshops

Target

group: (Newly appointed) female professors and junior professors in or after the interim evaluation who are employed at a university or college

Methods

: Trainer input, group and individual work, discussion and reflection in plenum, methods of collegial advice, systemic individual coaching

Coaching

: All participants are entitled to 5 coaching sessions. These are arranged directly with the coaches and can take place in person or online

Lecturer

: The program is led by Alexandra Busch, a recognized expert in training and coaching of scientists (in cooperation with PD Dr. Mareike Menne, expert in team and organizational development at universities and colleges)

Registration

: If you are interested in participating, please send us an email with your CV to Jana Pannicke:

Pannicke@chancenvielfalt.uni-hannover.de
You can find the detailed program schedule and dates here (only available in german).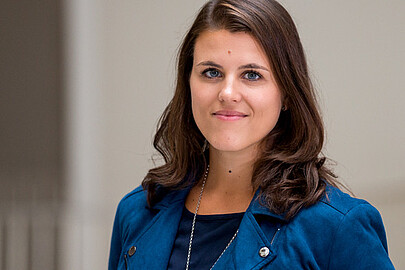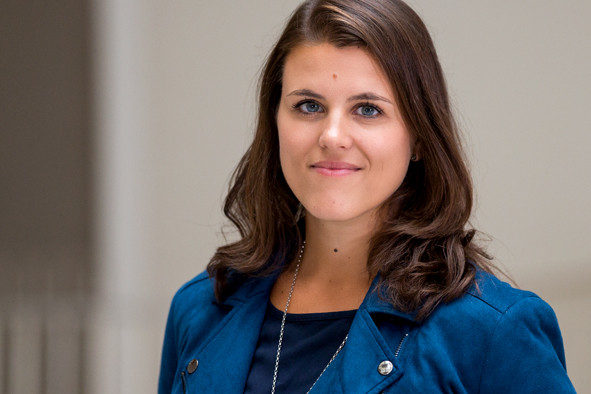 Address
Wilhelm-Busch-Straße 4
30167 Hannover