Are you queer and employed or enrolled at one of the five Hanover universities?
Then come to our QUEER UNIVERSITY MEETING
The meeting is intended to provide an opportunity to exchange ideas on topics that concern you at your university.
The Network for Gender Diversity at Universities in Hannover invites you to the kick-off meeting:
24.05.2023 starting at 17:00
Andersraum, Asternstraße 2
30167 Hannover.
We look forward to seeing you!
The network for gender diversity of the universities in Hannover includes the equal opportunities officers of the universities and their colleagues.
Contact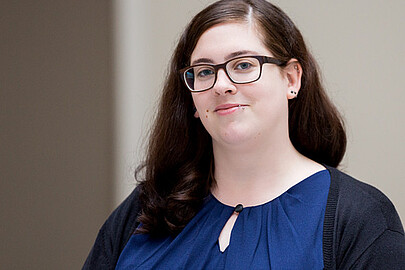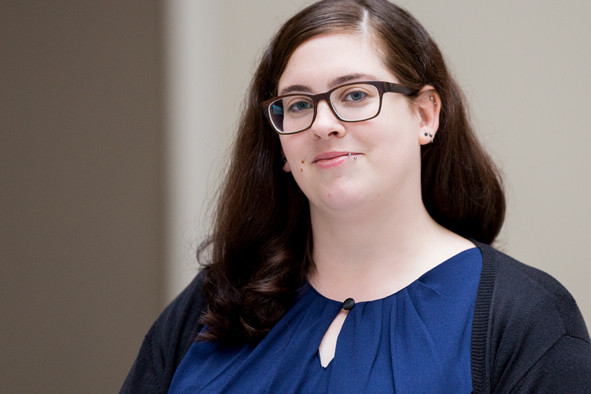 Joana Rieck (she/her)
Beratungsservice
Address
Wilhelm-Busch-Straße 4
30167 Hannover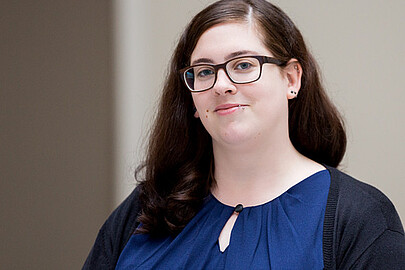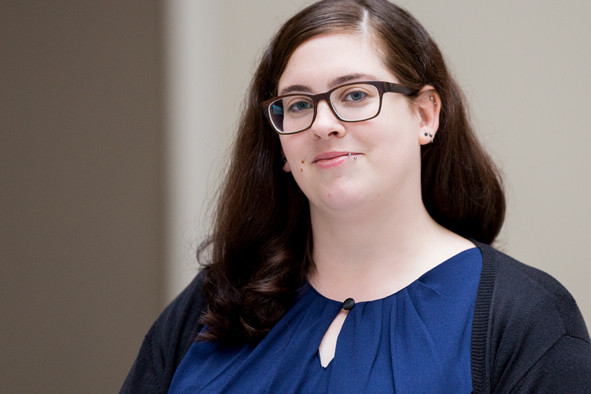 Joana Rieck (she/her)
Beratungsservice
Address
Wilhelm-Busch-Straße 4
30167 Hannover