The Equal opportunities office regularly organises the workshop depending on demand:

Caring for Relatives - Reconciling Care and Work.
Information: As of now the workshop is only available in german language. If you are in need of support in english language please contact us!
This event is intended to provide an insight into the situation of employees with relatives in need of care. The speakers will give an overview of the topic and address individual questions.
Main topics:
What does the need for care mean and how does the assessment procedure work?
What are the entitlements to benefits from the social long-term care insurance?
What burdens are care-giving relatives exposed to and what options are there for relieving the burden?
What possibilities are there for taking time off work?
Support services offered by Leibniz Universität Hannover
Target group: Employees with relatives in need of care as well as managers.
Speakers:
Björn Klages, Dipl. Sozialwiss., Referent für den Familienservice, Hochschulbüro für ChancenVielfalt
Inge Schomacker, Dipl. Sozialarbeiterin (FH), Region Hannover, Senioren- und Pflegestützpunkt Calenberger Land

Registration:
The next workshop will be advertised in the Personnel development – training and qualification programme of the LUH. If you cannot find a date in the further education programme, please contact the family service at: Familienservice@uni-hannover.de
We are happy to support you: Please tell us your individual needs.
Contact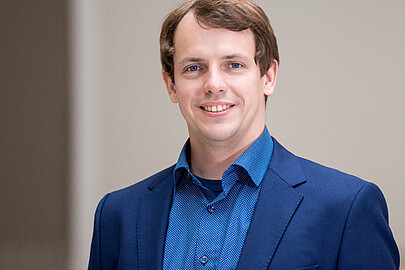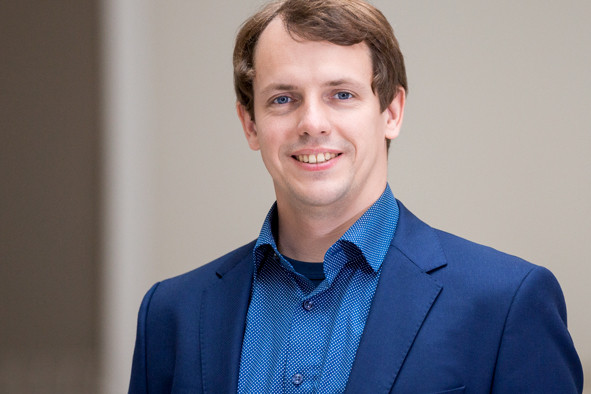 Björn Klages
Family Service officer
Address
Wilhelm-Busch-Straße 4
30167 Hannover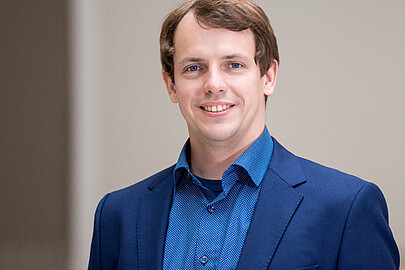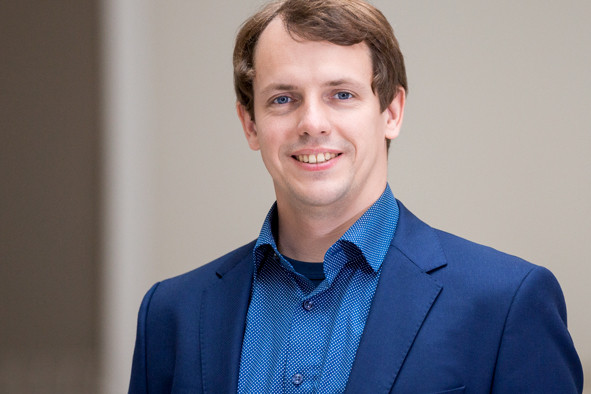 Björn Klages
Family Service officer