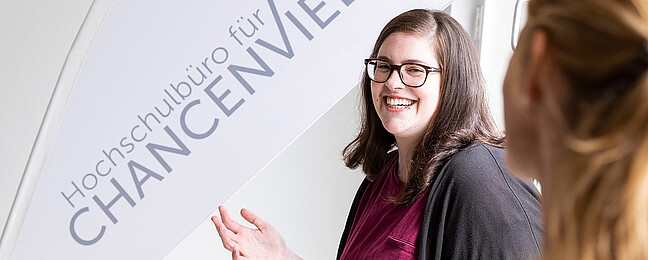 Career development for female scientists
Online Tool: Working with Zoom

This specific career development programme for female scientists is tailored to the needs of female english speaking PhD scientists at Leibniz University of Hannover. The programme offers three different sections in which the students will work on career development goals, steps and skills.
Modul: Half day workshops
Group Training sessions with a business coach due to career development goal settings (1. workshop) steps & skills (2. workshop), skills & promotion (3. workshop). Building a network which will meet and discuss career development issues every month beside the group coachingsessions.


Modul: Single Coaching
One session Single Coaching Career development for each participant. Based on the results of the training the participants will address specific individual questions in a following single coaching session in the programme. In this session the participant will get the possibilities to define different strategies for their forthcoming in specific professional issues they would like to improve.


Modul: Business-Talk
Online interactive talk with female role models. Women in leadership positions talk about theirexperiences, work-life-balance and career development.Online Tool: Working with Zoom
We are happy to support you: Please tell us your individual needs.
CONTACT PERSON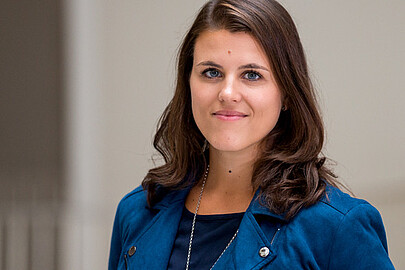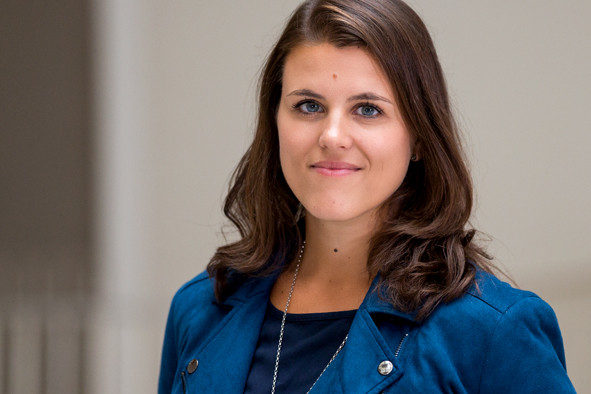 Jana Pannicke
Consultant for Gender Mainstreaming
Address
Wilhelm-Busch-Straße 4
30167 Hannover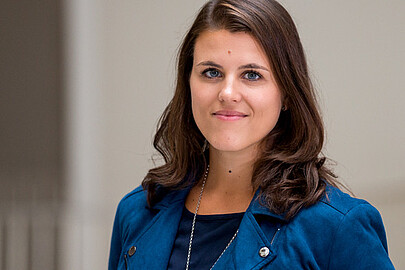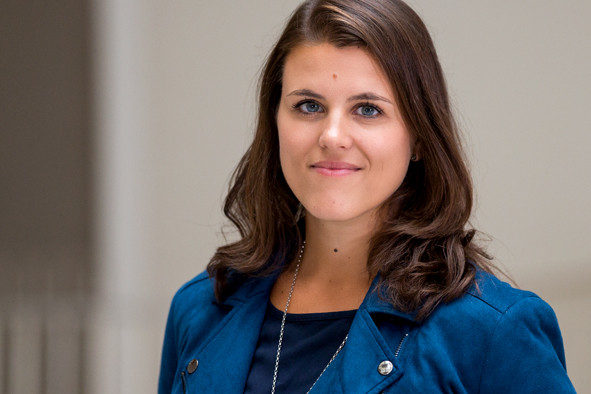 Jana Pannicke
Consultant for Gender Mainstreaming