Please note: The programme will be held in German.
If you would like to attend Project U you will find the application form on our German homepage.
The Project U programme offers female students in the STEM subjects (Science, Technology, Engineering and Mathematics) the chance to reflect on and consolidate their professional aspirations. The Project U programme lasts 9 months.
During this time, participants receive training to prepare for entering their careers. This comprises: analysis of potential to discover goals and competences, application and interview training, and a career perspective. In addition, you take part in visits to businesses in Hannover Region, and do job shadowing in one of these companies.
Current partners are: Continental, Bosch, enercity, Baker Hughes, MTU Maintenance and Clarios.
Women studying for a bachelor's or master's degree at one of the following faculties / in one of the following subjects may take part:
Civil Engineering and Geodetic Science
Electrical Engineering and Computer Science
Mechanical Engineering
Mathematics and Physics
Natural Sciences
Economics and Management
If you have any questions please contact Larissa Tanha
Tel: 0511-762 4016
E-mail: projectu@chancenvielfalt.uni-hannover.de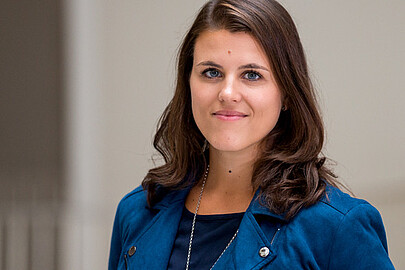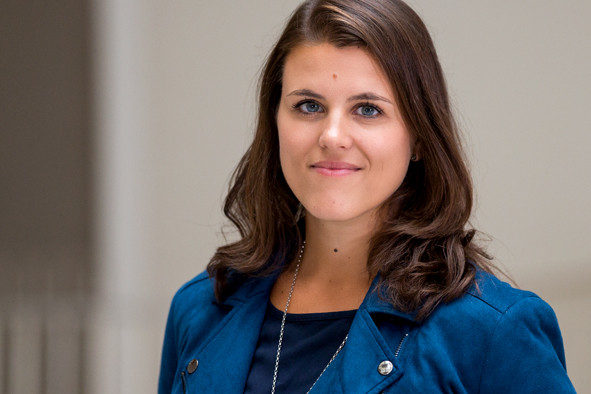 Address
Wilhelm-Busch-Straße 4
30167 Hannover