Pregnant and breastfeeding students are under special protection. The Maternity Protection Act (Mutterschutzgesetz MuSchG) regulates maternity protection periods for students, the risk assessments and any necessary protective measures.
If you are pregnant, you will certainly have some questions. The Equal Opportunities Office is the first contact to report a pregnancy.
Covid-19 and maternity protection
Pregnant students are under special protection under the Maternity Protection Act and are to be classified as a risk group overall. It must therefore continue to be examined on a case-by-case basis whether there is an increased risk to pregnant women at the place of study that requires special protective measures.
Contact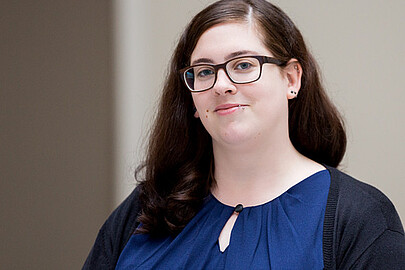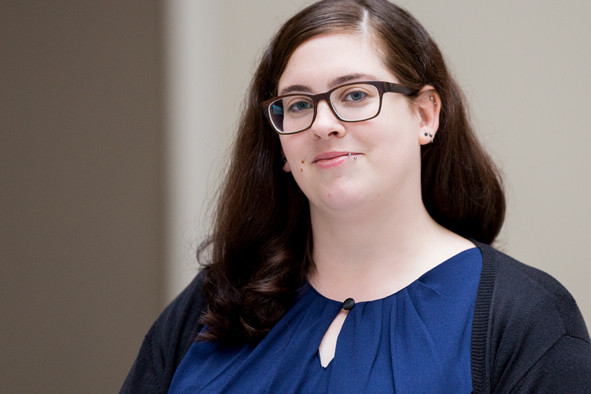 Address
Wilhelm-Busch-Straße 4
30167 Hannover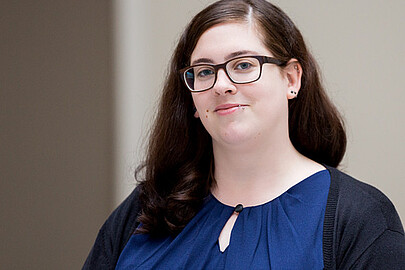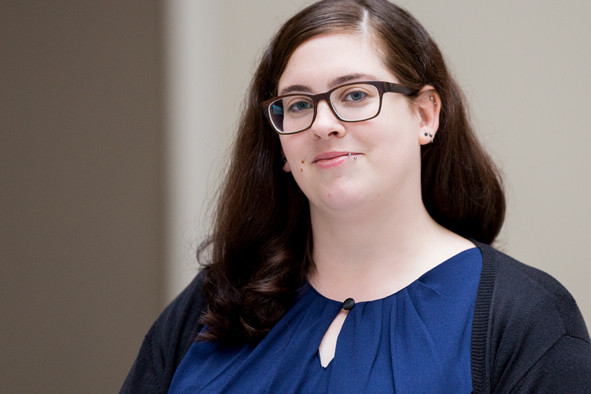 Address
Wilhelm-Busch-Straße 4
30167 Hannover