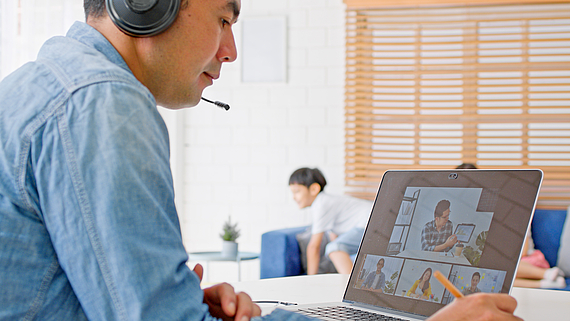 Research, teaching, career planning, studies, family - and last but not least one's own needs: For parents (-to-be) in science or students, it is a balancing act to meet the different demands and to achieve good results under time pressure. In the coaching, you will have the opportunity to reflect on your situation and discuss family-career-related or family-study-related concerns.
Topics may include:
Acting in different roles: Tasks, clarity & demarcation
Partnership division & role patterns
Planning parental leave/ Returning to work after parental leave
Stress: origins, coping & self-care
Core values, resources and external support options
Setting priorities
Time management & planning: tools & techniques
Dates:
30th March 2023
28th September 2023
at 9:00, 10:15, 11:30 and 13:00 respectively
Individual appointments can also be arranged in case of acute need.
Form:
60-minutes online via Zoom
Participants will receive an access link one week in advance.
Language:
English and German
Target group:
Students and employees at LUH who are or will be parents
Coach:
Antje Rach, Worte & Wandel – Training & Coaching
Registration:
Please contact us for registration or further questions: info@chancenvielfalt.uni-hannover.de.
Please include the following pre-coaching questionnaire so that the coach can prepare for your individual situation.
Balancing work, study and family life: Pre-Coaching-Questionaire
We are happy to support you: Please tell us your individual needs.