In a moderated interdisciplinary annual group supervision, PhD candidates and postdocs have the opportunity to exchange ideas about individual, organizational, or systemic challenges in the context of scientific career planning and development on a monthly basis. Topics can include:
- the role ambiguity and uncertainty associated with many qualification processes (e.g., being an employee and a doctoral student at the same time)
- preparation for different positioning and presentation situations
- teamwork and leadership issues
- self-management and demarcation issues
- implicit and explicit power structures in the university context
In the annual group for female doctoral candidates and postdocs, participants familiarize themselves with a variety of gender- and diversity-sensitive methods that are important for analyzing and solving concrete cases from their everyday work and for working on common or individual topics and issues of the participants. Over the course of the year, they develop a sustainable interdisciplinary network and enjoy synergy effects.

Dates: Online or face-to-face group meetings every four weeks on Tuesdays, 5 to 7 p.m.
Number of participants: 7 - 10 doctoral and postdoctoral students
The offer is carried out by Alexandra Busch
Alexandra Busch Hochschulconsulting | Systemic Consultant and Coach | Bielefeld
We are happy to support you: Please tell us your individual needs.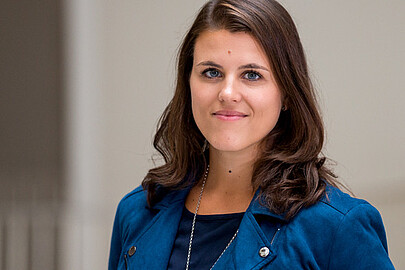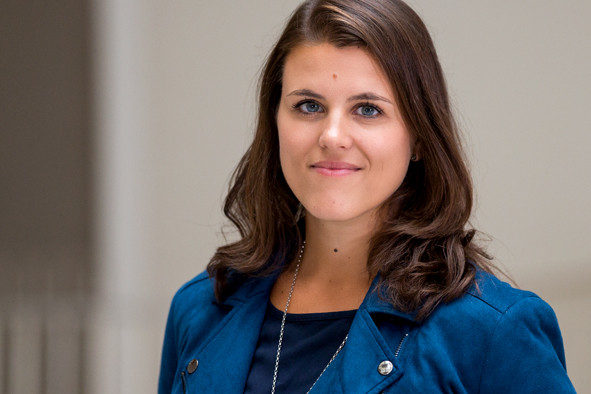 Address
Wilhelm-Busch-Straße 4
30167 Hannover