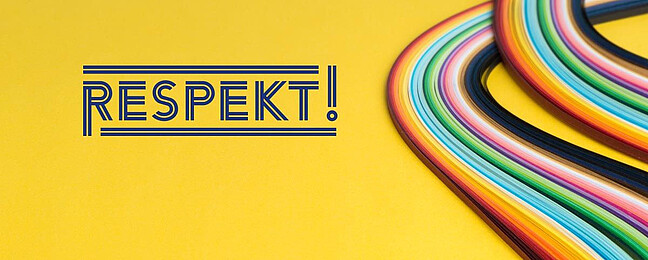 First European Diversity Month
For the first time a Europe-wide promotion of diversity is held in May 2021 as the "European Diversity Month". Thus, 26 European institution participate with national diversity activities to stand up for a more diverse and inclusive EU.
May 18th, 2021 German Diversity Day
In 2021 Leibniz University Hannover contributes to the German Diversity Day with our new campaign "RESPECT – Diversity, not Hate".
May 27th, 2021 "Diversitätsgerechte Lehre als Beitrag zu Diversity und Solidarität an Hochschulen" (Inclusive teaching as a means for more diversity and solidarity within universities)
Online lecture: 4 pm – 6 pm
Speaker: Dr. Heike Pantelmann, Freie Universität Berlin
Registration at: info@chancenvielfalt.uni-hannover.de, subject: Diversitätsgerechte Lehre
June 16th, 2021 "Diversität in der Ökonomik" (Diversity within economics)
Online lecture: 6:15 pm – 7:45 pm
Speaker: Prof. Dr. Stephan L. Thomsen, Institut für Wirtschaftspolitik, LUH
This lecture is part of the event series "Vielfalt im Dialog erleben" Link
June 17th, 2021 Workshop Unconscious Bias
Online Workshop: 2 pm – 5 pm
This workshop aims to uncover unconscious bias and stereotypes that affect our behaviour and way of thinking.
Online workshop, Link
June 22nd, 2021: Diversity Talk on "RESPECT"
Online Talk 10 am – 12 am
Various projects within the campaign RESPECT will be presented to encourage networking and exchange at LUH. Link
Speaker Series Politics of Repression - Strategies and Resistances in Scholarship
April 28th – June 29th, 2021
This series of events starts on April 28th, 2021. Here you can find more information on this event: Link
We are looking forward to present further events on this page. Please send us information on current events, courses or lectures within your institution.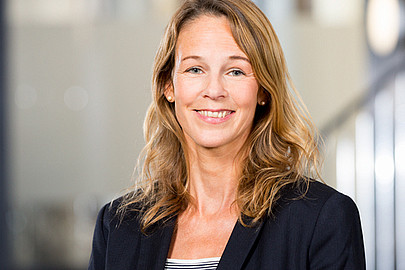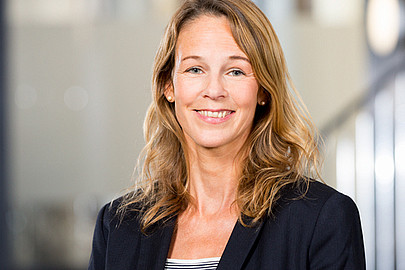 Dr. Isabel Sievers
Referentin für Diversity Management
Address
Wilhelm-Busch-Straße 4
30167 Hannover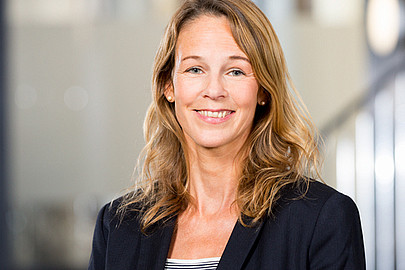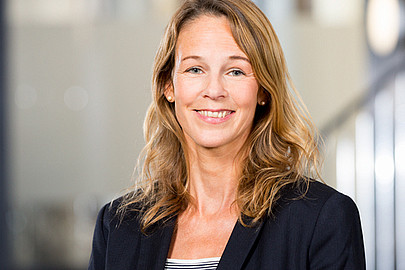 Dr. Isabel Sievers
Referentin für Diversity Management